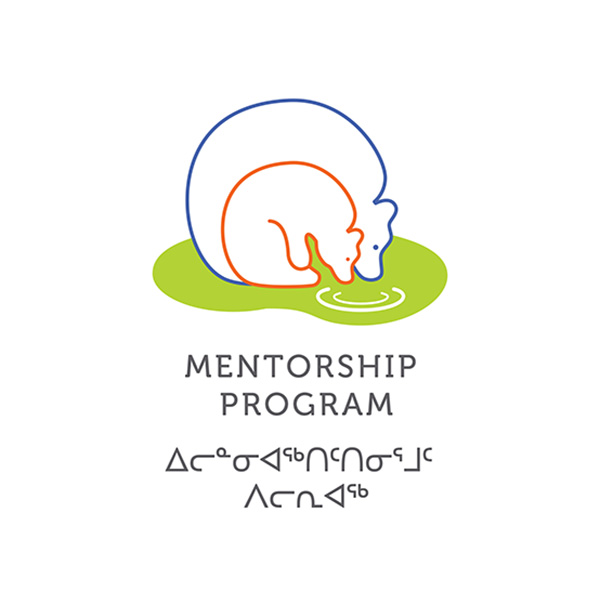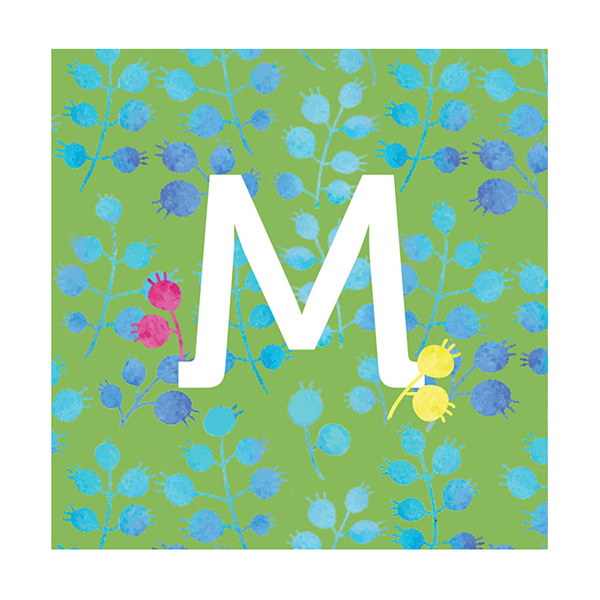 DESIGNING FOR HELP AND HOPE
GOVERNMENT OF NUNAVUT, DEPARTMENT OF HEALTH
COMPETENCIES:  INSIGHT GATHERING  |  CREATIVE BRIEF | BRANDING | LOGO AND LOGOTYPE DESIGN | PRINT AND DIGITAL DESIGN | PROJECT MANAGEMENT | PRODUCTION SUPERVISION
The Mental Health and Addictions Branch created a mentorship program to positively engage young people in Nunavut communities.
Colourphill's long-time strategic partner, Insights Group, was tasked with the development and implementation of the program for children in Grades 1 to 6, with high school students serving as mentors.
Once the animals-and-nature-inspired creative direction was approved, we got to work! In a 10-week period, we designed, produced and delivered the program logo, the online and print versions of a 48-page step-by-step guide, two versions of the 42-page training manuals, a program evaluation form tool, and a series of recruitment posters.